Atlanta-based Hancock & Harwell purchases, sells, and appraises investment portfolios and collections of rare United States Gold, Silver and Copper coins. We work with collectors and investors to assemble portfolios and collections of high quality U.S. Gold, Silver and Copper type coins as well as gold coins minted at the Dahlonega, Georgia and the Charlotte, North Carolina mints. We also buy and sell gold bullion, silver bullion and platinum bullion coins and bars.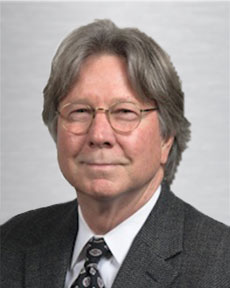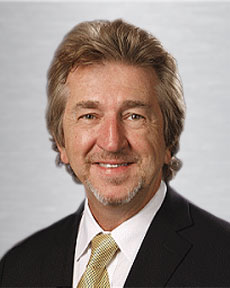 Important Dahlonega Collection Comes To Market
The Masters Collection was assembled over several decades by a prominent Georgia businessman who was passionate about the history of gold mining in the state. His interest included coinage from the iconic Dahlonega Mint and actual gold nuggets and dust from his operations. His collection of Dahlonega gold coins was complete with several duplicates. Most of the coins have only recently been graded and are fresh to the market.

Photos are available on an associate web site.
Should you be interested in purchasing, call Bob Harwell for special pricing.
| Metal | Bid | Ask | Change |
| --- | --- | --- | --- |
| Gold | $2,003.80 | $2,005.30 | ($25.60) |
| Silver | $22.95 | $23.03 | ($0.77) |
| Platinum | $916.70 | $924.70 | +$9.70 |
| Palladium | $943.50 | $963.50 | ($30.70) |
Jeff Garrett recently purchased the 1913 V nickel for $3.1 million. » click to watch